WE NOW OFFICIALLY HAVE GOLD AWARD STATUS
Pertemps Network Group has been officially recognised for its outstanding commitment to the Armed Forces by achieving Gold Award status from the Ministry of Defence.

The Defence Covenant Employer Recognition Scheme (ERS) highlights employers such as PNG who are acting as advocates to the Armed Forces Community.

The Rt Hon Michael Fallon MP said: "Through the Employer Recognition Scheme, we publically recognise the commitment that organisations such as Pertemps Network Group Ltd are making by acting as advocates for Defence people. We are grateful for their positive attitude and policies towards the Armed Forces community and see Pertemps as an exemplar employer supporting Defence."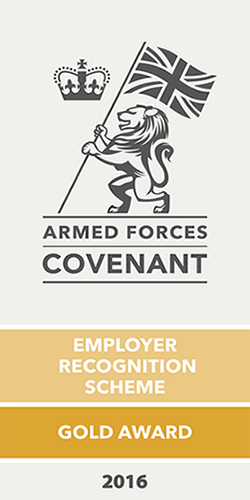 BE THE BEST OF BOTH WORLDS

...with Pertemps Driving and the Army Reserves
ABOUT
The Army and Pertemps Driving have designed the Portfolio Employment Model (PEM) to provide Reserve Soldiers with a flexible civilian LGV Driving career option that fits perfectly around Reserve Service. This employment package includes additional paid Man Training Days during the logistics industry's quietest periods.
Pertemps Driving can help you gain your Driver CPC and provide FREE commercial LGV familiarisation training. Pertemps can provide LGV driving work that fits around your Army Reserve commitments upon completion of the free familiarisation training.
The PEM enables a Reserve Soldier to balance working for Pertemps Driving during the logistics industry's busiest periods and the Army during the logistics industry's quietest periods.
Pertemps Driving will pre-authorise all time off for Training Days, Annual Continuous Training and any additional Army Reserve training opportunities that arise. The Army has authorised additional Man Training Days to be given to each Reserve Soldier taking up the PEM.
If you are currently an LGV C driver, Pertemps will upgrade your licence to LGV C+E for FREE after a qualifying period.
Open to both experienced and inexperienced Army Reserve LGV Drivers. PEM is designed to provide Reserve Soldiers with a flexible civilian LGV driving career that goes hand-in-hand with life in the Army Reserves – it really is 'best of both worlds.'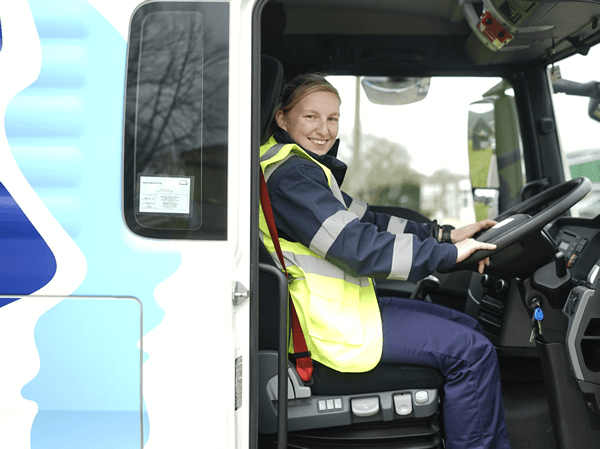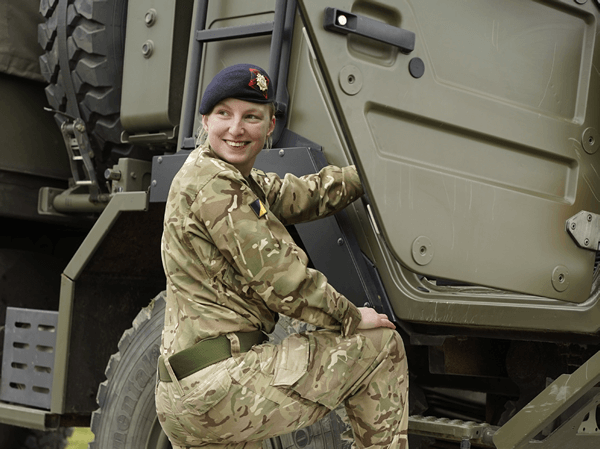 BENEFITS
Support by Pertemps to gain your Driver CPC
FREE Commercial LGV familiarisation training by Pertemps
Pertemps can provide LGV employment that fits around Army Reserve Duties
Additional paid Man Training Days during the logistics industry's quietest periods
Pertemps LGV employment during the logistics industry's busiest periods
FREE licence upgrade from Cat C to Cat C+E after 3 months
Average Pertemps C+E Earnings £25,000+
REQUIREMENTS
Aged 21 or above
Category B, C or C+E Driving Licence with no more than 6 points
Digital Tachograph Card
Driver CPC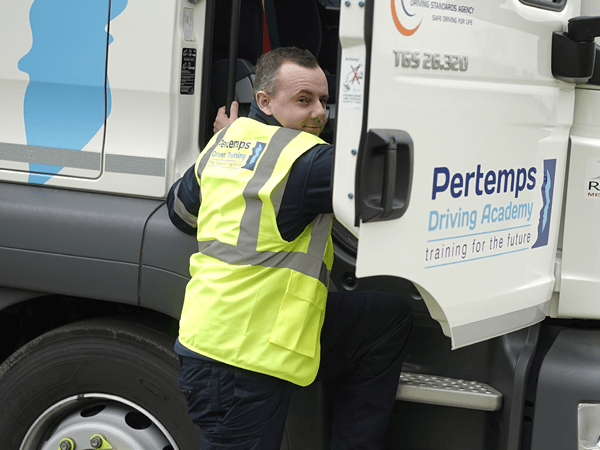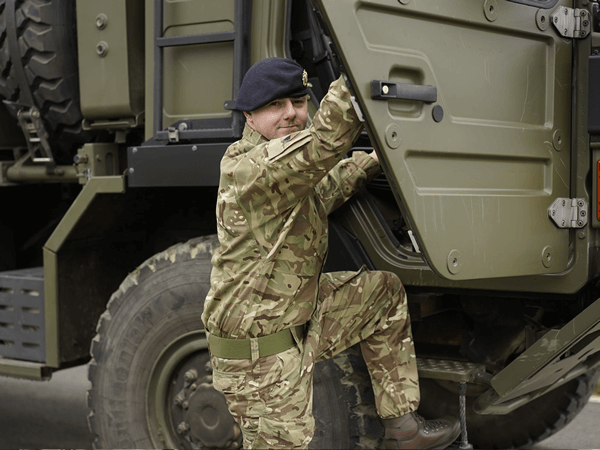 OPEN TO
New Entrants
Existing Reservists
Regular Personnel Leaving the Services
Ex-Service Personnel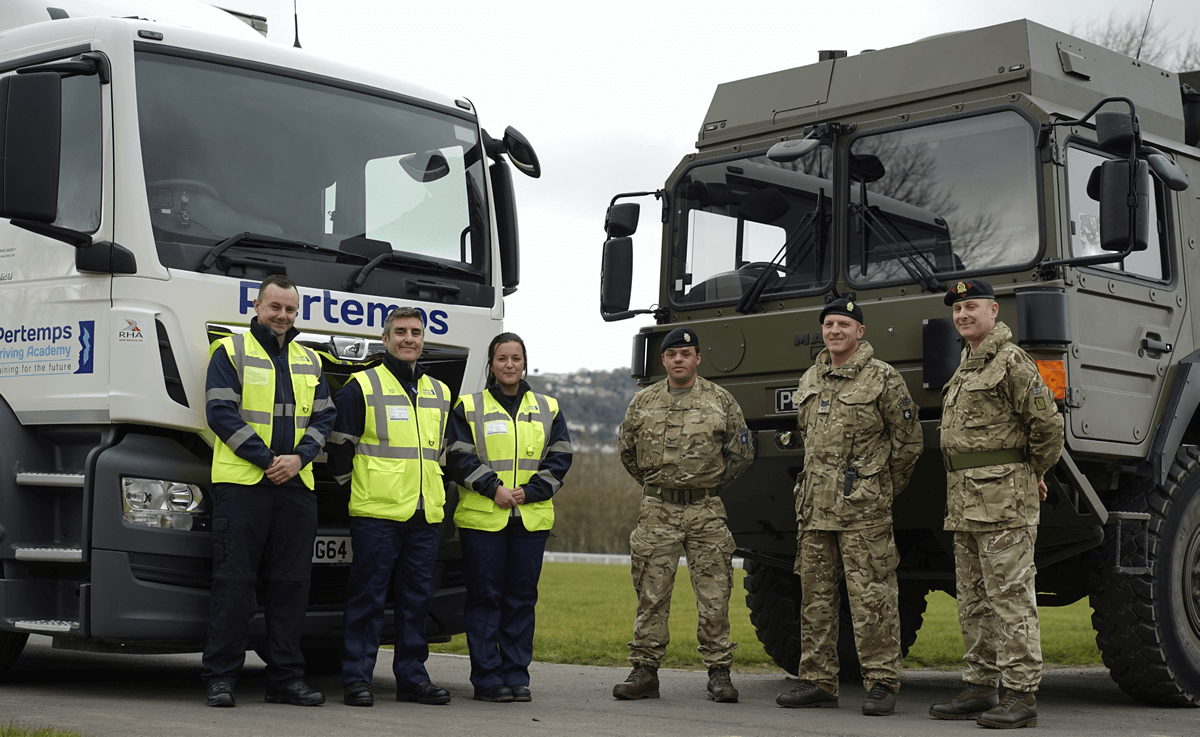 BE THE BEST OF BOTH WORLDS
Call 0800 032 0728
www.pertempsreserves.co.uk